This gorgeous day was Rosie and Sam's, at the beautiful Ashley Wood Farm near Salisbury. It was a gloriously sunny day throughout, starting at Rose's family home in Salisbury with the bridal prep and then on to the stunning venue for the outdoor ceremony and reception. As challenging as it can sometimes be to photograph weddings outside in midday sun, it was absolutely wonderful weather, and it lit up the main reception areas so beautifully for the speeches. I hadn't photographed a wedding at Ashley Wood Farm before but it is an absolutely incredible location for a wedding and Rosie and Sam did a beautiful job styling it. I always love seeing what personal touches each couple will bring to their day, and Rosie's bird themed seating plan and table names were just gorgeous and so original.
As always, the party that followed was fantastic with guests on brilliant form! I had an absolute blast watching everyone let loose on the dance floor. I have been incredibly lucky to photograph multiple weddings in this extended family, and actually met Rosie at her own brother's wedding (getting ready in the very same house with her sister-in-law to be as bride!) years before I was asked to photograph hers. It just adds a sort of extra layer of loveliness to go back and work with someone who was previously a bridesmaid of another bride you worked with. I am very, very fortunate to get to do what I do, and have loved reminiscing over this beautiful day and many others that I've worked on over there past 9 years, and I can't wait to get going again.
I hope you enjoy looking through this fabulous wedding. Thank you for having me, Rosie and Sam.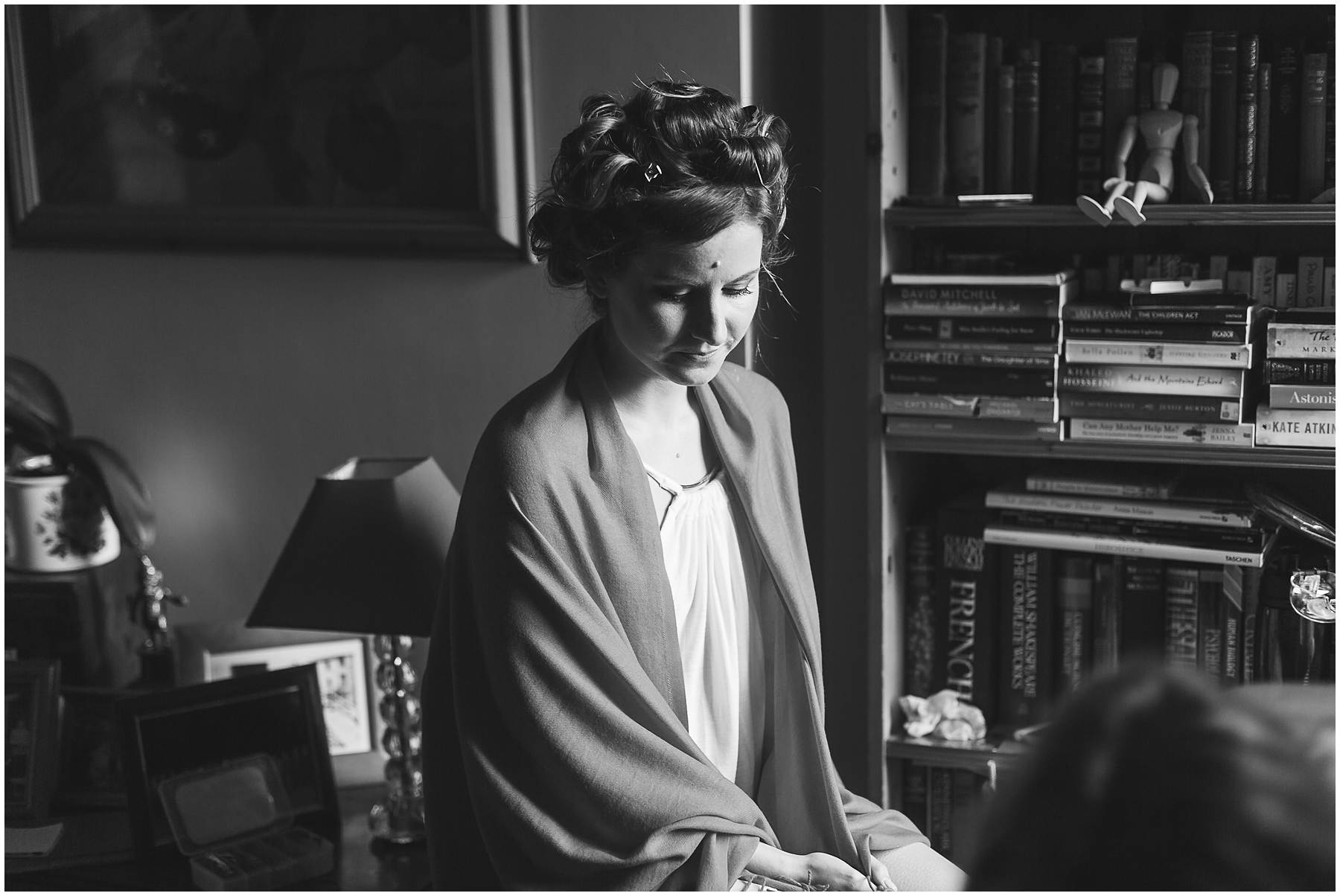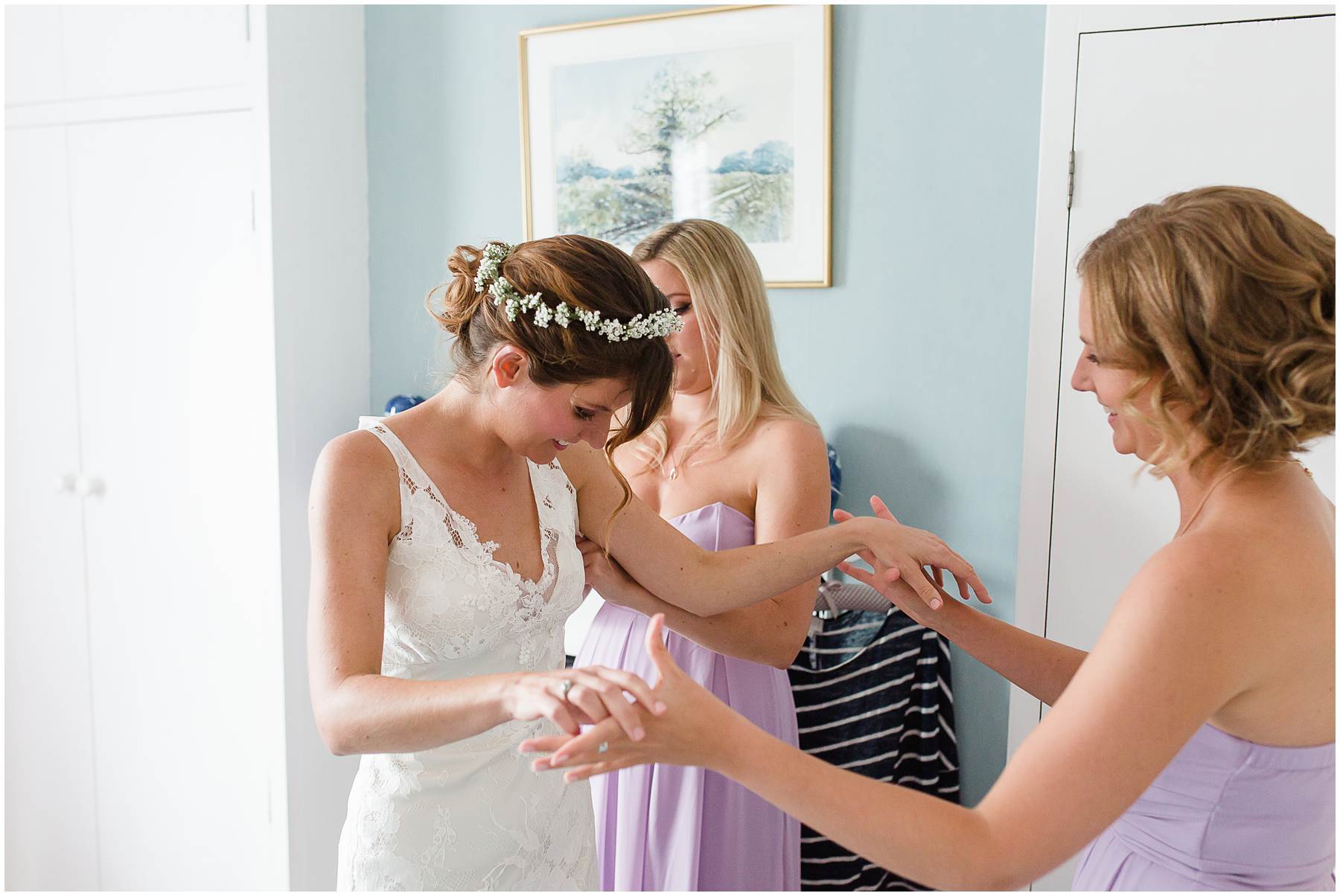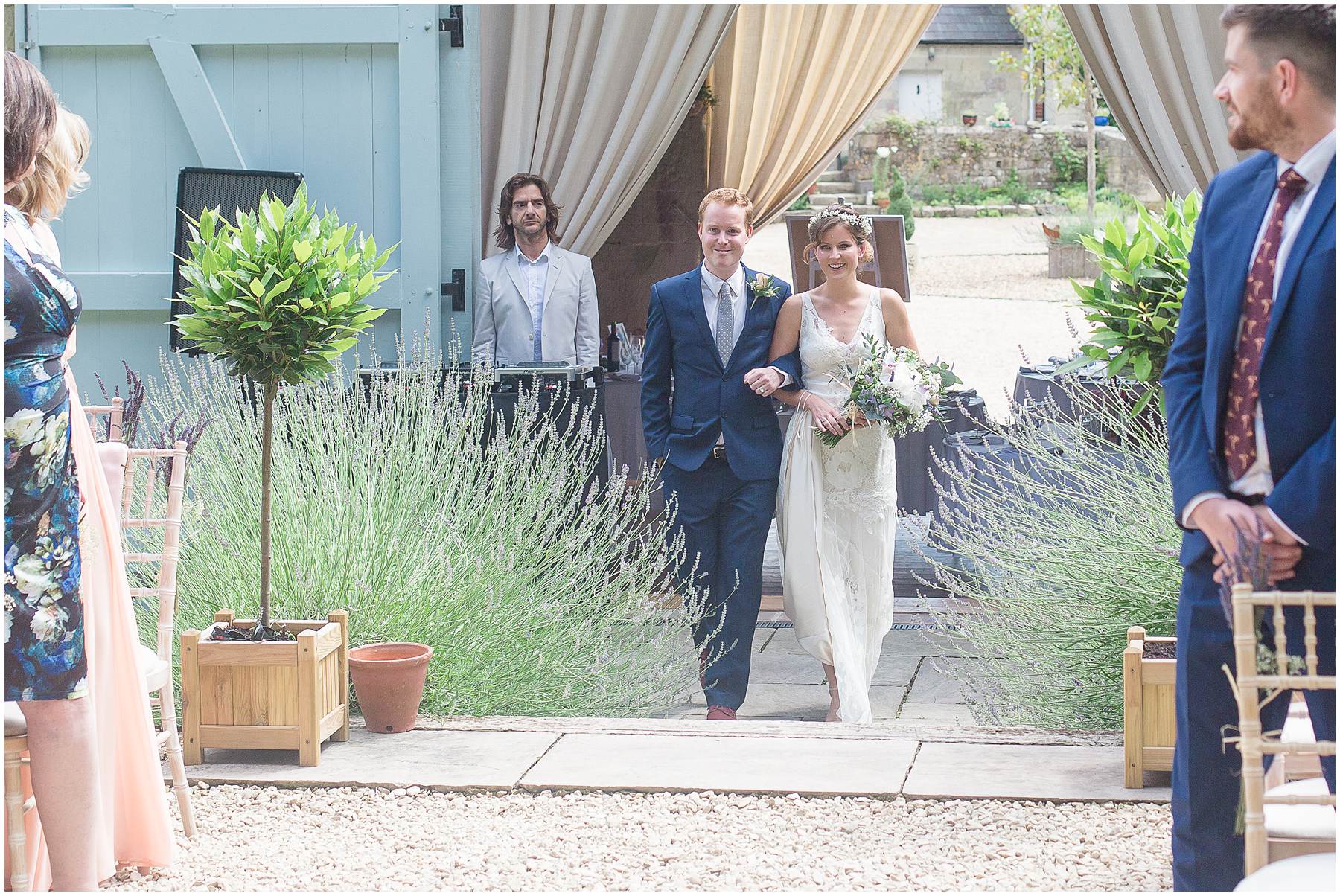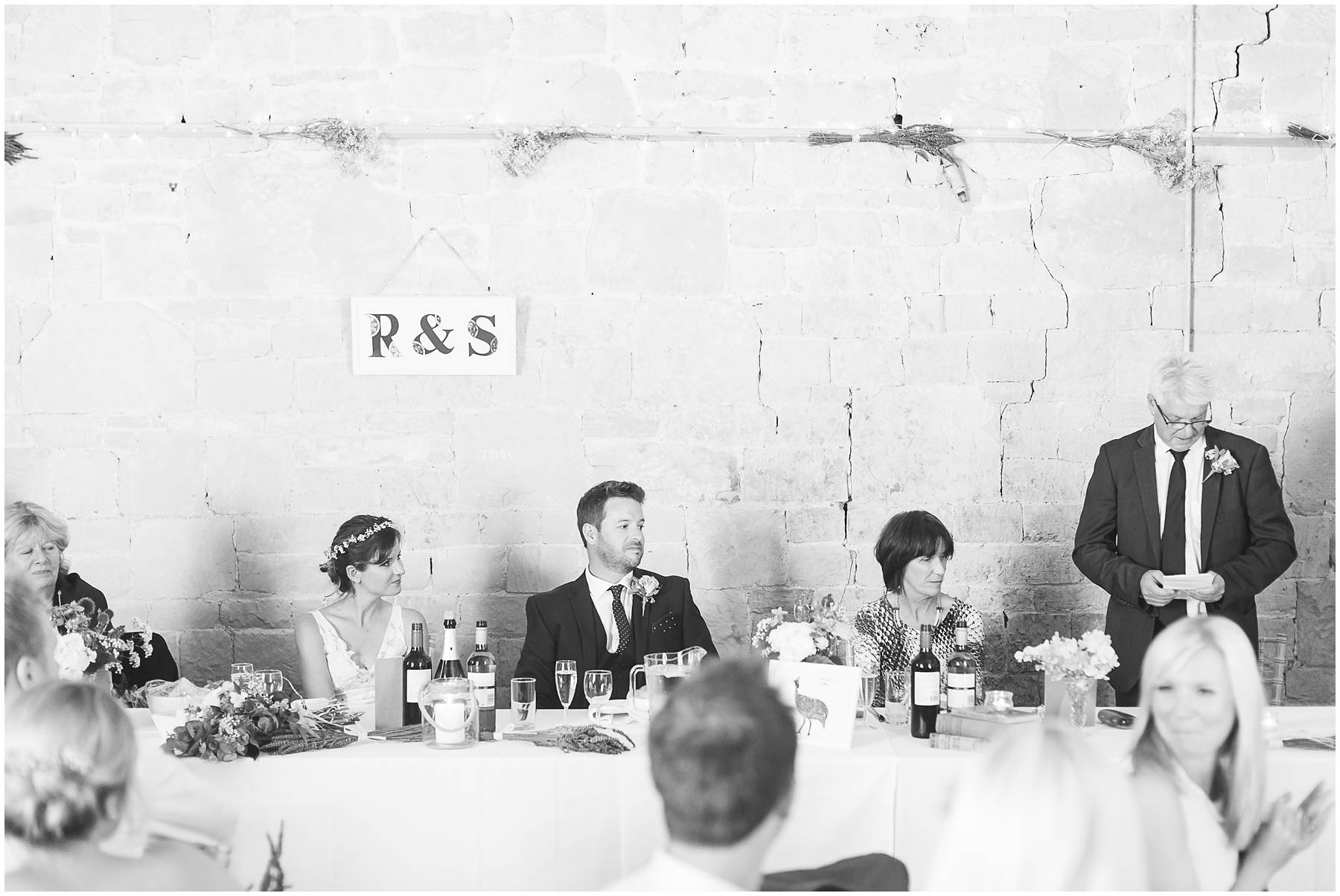 For more information about my wedding photography please visit my Weddings page.